Unforgettable Learning Beyond the Classroom
The Telunas Center offers an unforgettable learning experience.  Bring your group to our natural classroom and allow us to facilitate your needs. We believe that students' learning process goes beyond knowing what is in their text books. It is important for the students to experience their lessons, while at the same time have a bonding time with their classmates through games and adventurous activities.
Why Telunas Center?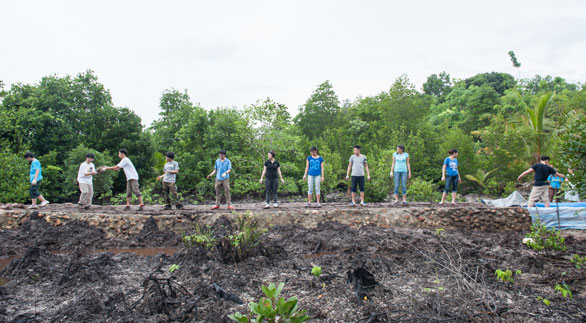 Tailored Learning Experiences
Students are engaged in service learning activities, learning about our local Biology, and developing team work and leadership skills.  Currently available activity choices (which multiple activities available per trip):
Service Learning
Science & Environment
Writers Workshop
Team Building & Leadership Development
Adventure Learning Activities
Experienced Educators on Staff
We have a combined team of certified western and local staff, as well as experienced educators available to build a custom trip for your groups. Trust your group in the hands of certified trainers and experience the warmth of our local staff.
Certified Western Facilitators
Local Employment
Specialised Staff to Work with Students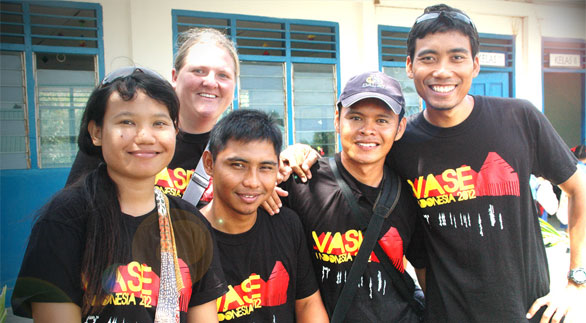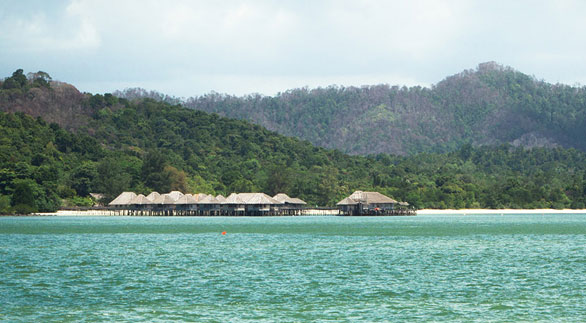 Just 2.5 hours from Singapore
Our natural learning environment, Telunas Beach Resort, is located just 2.5 hours south of Singapore via international ferry and our private boats.  It's hard to believe that such a stunning natural classroom is so accessible.
We will take care of the details (ferry bookings & immigration)
Award-Winning Accommodation: Telunas Beach Resort
Natural Surrounding in a Secondary Rainforest
Explore. Learn. Experience.
Leave the classroom and create an unforgettable experience
Trusted by the world's best international schools