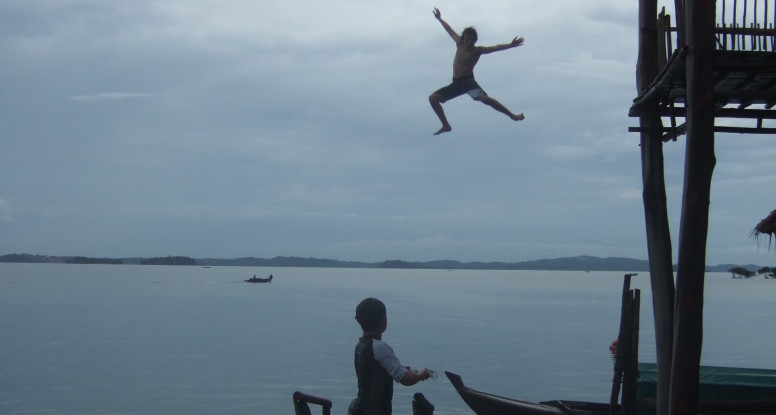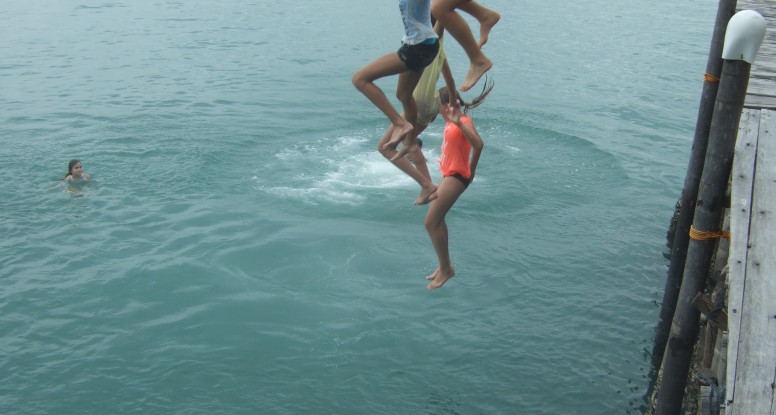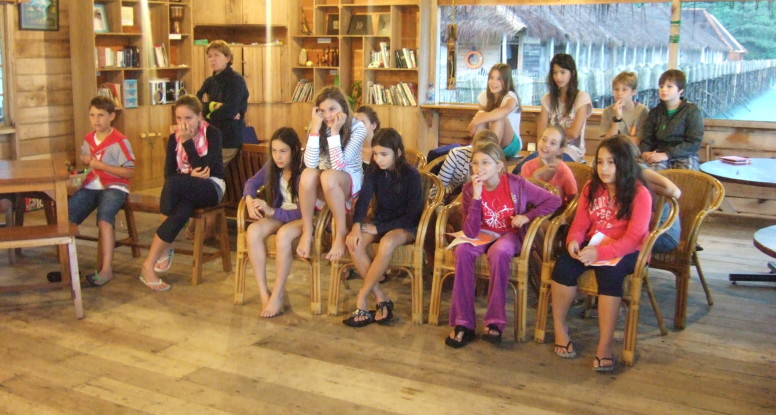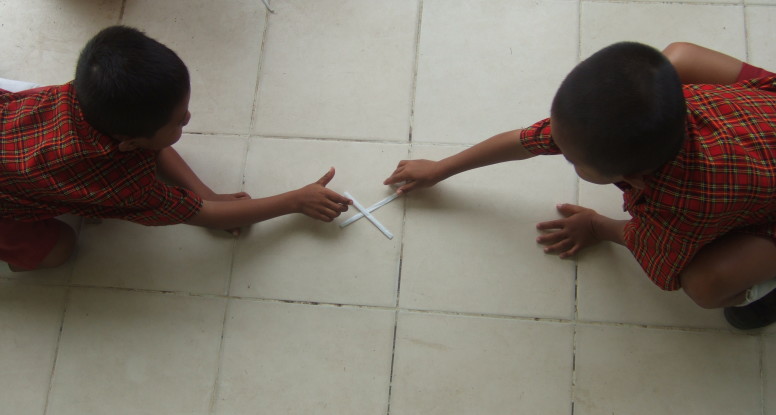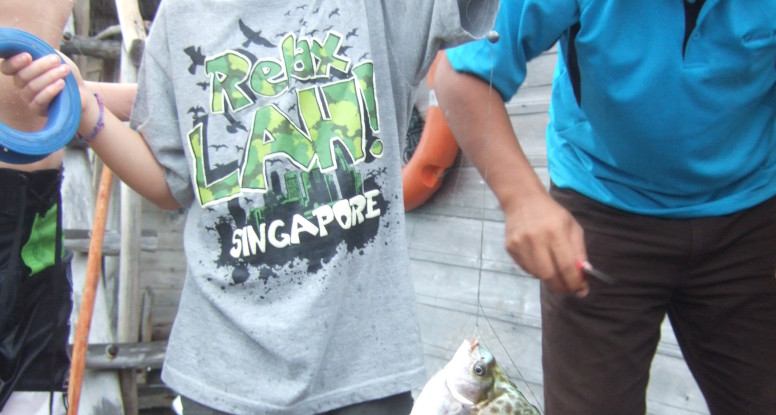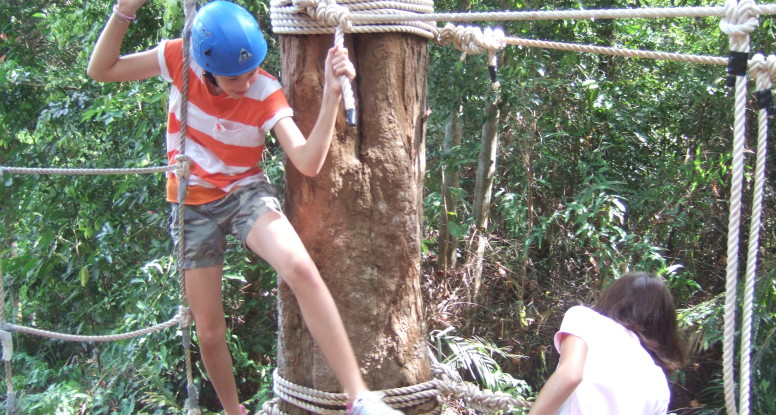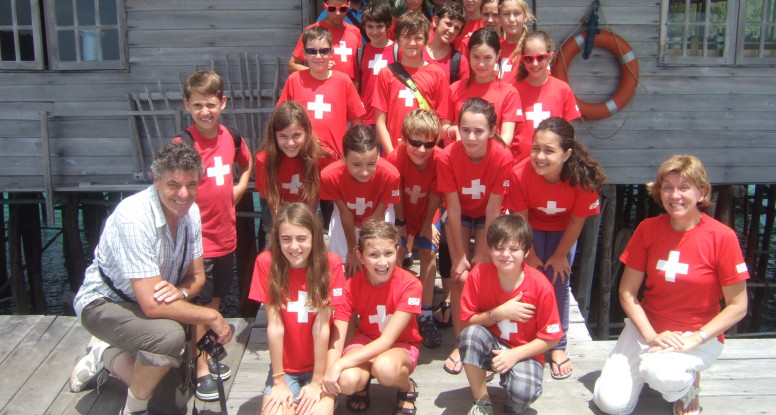 Swiss School Creative Writers Workshop 2013
On the 3rd of February 2013, twenty sixth graders descended by long boat upon Telunas Beach Resort. Their excited little bodies practically bounced around the pancung (Malay for wooden long boat with outrigger engines) as they wove in and out of small islands on the journey from Sekupang, Batam to the overwater camp (Don't tell parents it's more like paradise). They would spend the next five days exploring creative writing material with famed children's author and jack-of-all trades, Richard Tulloch. Writing material was no issue of course as a sixth grader's imaginative mind is endlessly stimulated by trips to a local village, a deserted island, and a mysterious black pool in the jungles of Sugi.
Contact us to book a Writers Workshop for your school.